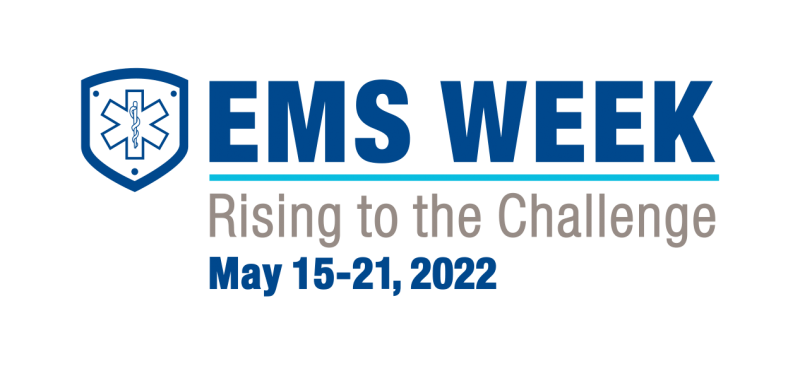 EMS Week, May 15-21, 2022
Now more than ever, we'd like to acknowledge the vital role of EMS professionals in our country. We honor these individuals who are Rising to the Challenge to help their communities every day. We support EMS Week because we believe in educating the public and stakeholders about prehospital medicine and the services provided by EMS to the community. And we believe there's no better time to celebrate the accomplishments of EMS professionals than EMS Week. We want to shine a spotlight on those who serve and promote camaraderie among every EMS team in every community nationwide.
About EMS Week…
Produced by the American College of American Physicians (ACEP), in partnership with the National Association of Emergency Medical Technicians (NAEMT), national EMS WEEK is designed to celebrate, unite and inspire the men and women of EMS 365 days a year.
Malta-Stillwater EMS is a proud sponsor of EMS Week. Learn more about the campaign by visiting emsweek.org