Dedicated to our Mission
Malta-Stillwater EMS strives to provide top-quality emergency medical services to the towns of Malta and Stillwater. It is always our goal to provide an agency based in knowledge, hard work and commitment to our patients, our staff and their families.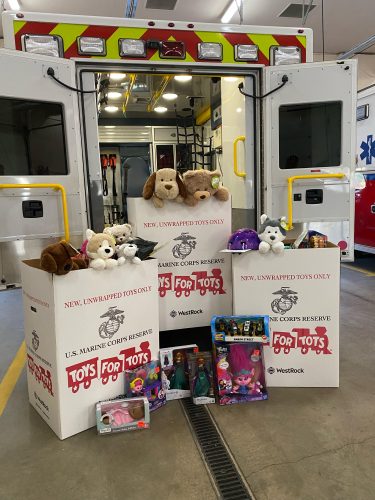 SERVICE
We recognize the privilege, confidence, and trust that is extended to us when caring for others during their time of need while providing the most proficient level of health service possible.
INTEGRITY
We demonstrate ethical behavior in all of our interactions while maintaining our credibility as we conduct ourselves with uncompromising honesty and professionalism.
TEAMWORK
We build relationships by practicing cooperative effort as we support a diverse working environment that encourages communication, leadership development and cooperation.